PRINTING & GRAPHICS
Walton Plastics, Inc. rigid PVC and flexible PVC are both great choices for graphic arts, printing and signage applications.
Our Walplax rigid PVC, is ideal for the production of durable and long lasting PVC signs. Our Walflex flexible PVC, can be used to create banners, PVC signs and die cut printed parts.
Both rigid and flexible PVC offer advantages for sign and printing applications because of their durability, excellent ink adhesion and overall price performance.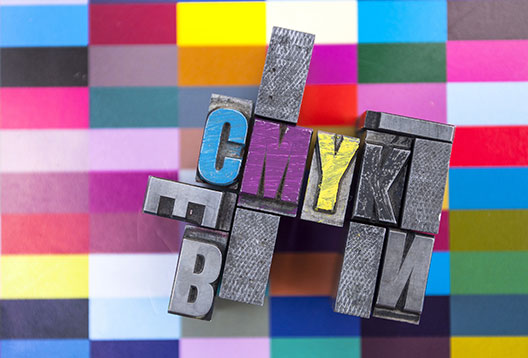 Our PVC is available in multiple standard whites and Walton Plastics provides custom color matching to meet your PVC sign needs. These materials can be produced in widths up to 66 inches and are available in both matte and gloss finishes.
PVC sign and graphics advantages:
Excellent ink adhesion
Durable and weatherable
Standard whites and custom color matching available
Matte and gloss finishes available
Widths up to 66"