PVC SHEETS
Walton Plastics PVC sheets (Vinyl) are elegant, durable, printable and cost effective solutions for covering interior or exterior walls and partitions.
Walton Plastics PVC sheets are frequently laminated to various backer substrates to complete finished panel applications. Our vinyl sheets provide the following advantages:
Many textures and colors available along with aesthetic laminates
Flame and smoke-ASTM E84 Class 1/A ratings up to 0.125"
Ideal for sunrooms, showers, bathrooms, kitchens, and utility rooms in residential, commercial and industrial buildings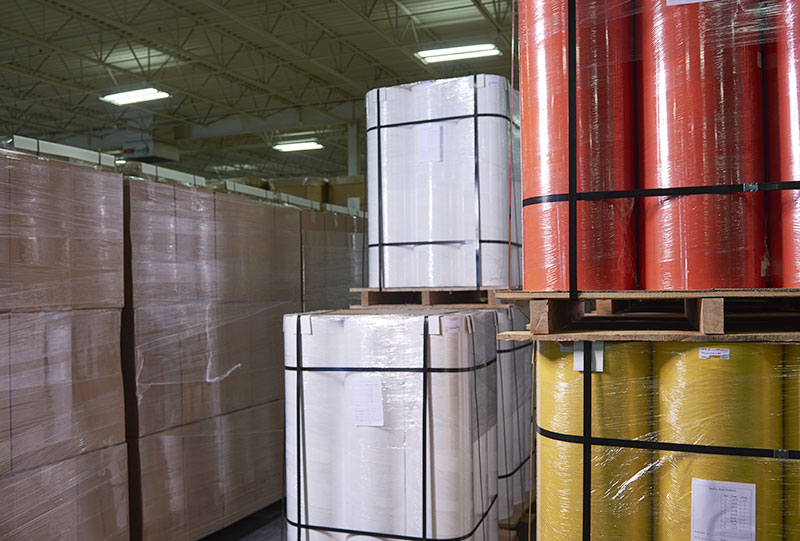 Sound Barriers
Our dense PVC polymer is an excellent substrate that has outstanding soundproofing properties and is both cost effective and easy to install. Our sound barrier products are also available with laminated reinforcements.
Indoor and outdoor applications
Commercial and residential applications
Recyclable product
Suitable for the Mass Loaded Vinyl applications
Cleanroom Panels
Walton Plastics, Inc. offers panels and pvc sheets that are used in the clean rooms found in hospitals, pharmacies, biotech laboratories, electronics, and food industries. These extruded sheets offer the following benefits:
Class 1/A flame spread
Clean room Class 10
Flame retardant
High chemical resistance