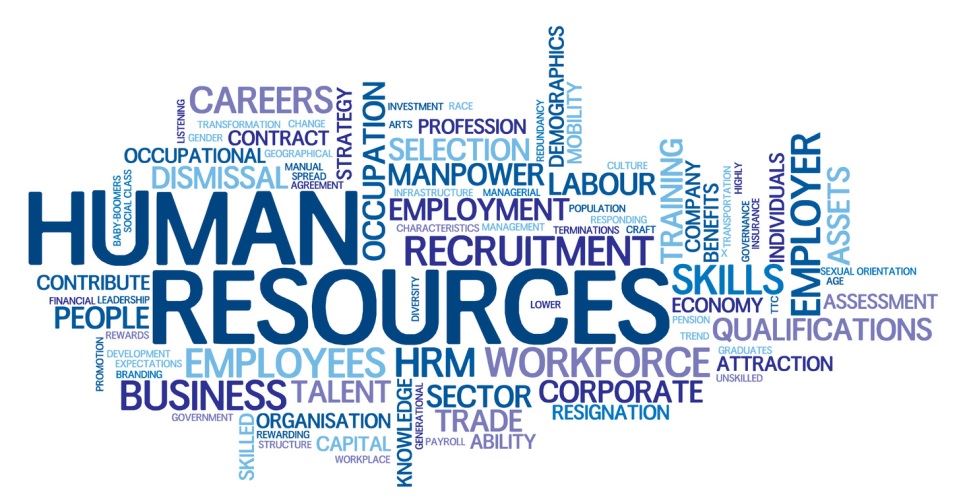 WHO WE ARE
Walton Plastics has been in business since 1992. Our mission is to continue to provide high quality, competitively priced products on time with personalized service.
Additionally, we strive to provide a safe and rewarding work environment that recognizes individual achievement and promotes the skills of teamwork and communication.
At Walton Plastics, we value hardworking, highly motivated individuals with a good work ethic who strive to be the best they can be. As an equal opportunity employer, we treat everyone with fairness and genuine interest in their welfare and success. If you enjoy a challenge and a fast-pace work environment, we invite you to apply.
We are currently hiring the following with rate of pay dependent on experience. Please use our online tool to submit your resume. Please, no phone calls. These openings are at our Walton Hills facility located at 20493 Hannan Parkway, Walton Hills, OH.
JOB OPENINGS
$1,000 Signing Bonus for ALL NEW HIRES!!!
Quality Control Technician
Machine Operator – Full Time
Hours: 10 p.m. to 10 a.m. or 10 a.m. to 10 p.m.
Working Shift Lead/Supervisor – Full Time