ENGINEERED MATERIALS
Walton Plastics, Inc. Engineered Materials segment offers products for high performance applications.
Walton Plastics engineered materials offer superior durability, toughness, chemical resistance and wide ranging temperature performance. These products are ideal for belting, bladders, die cut gaskets and sporting goods components.
We offer polyether and polyester based polyurethane TPU and various co-polyester materials to match customers' specific film and sheet requirements. Specialty grades are also available and include: halogenated and non-halogenated fire retardant, static dissipative and versions certified to many NSF, FDA and European standards.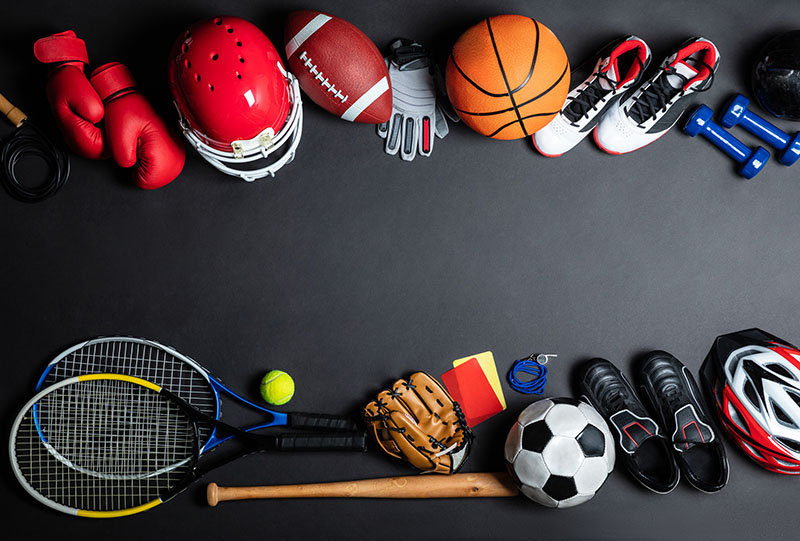 Walton sheet advantages:
Hardness range: from 80 Shore A through 70 Shore D.
Custom thicknesses: from .030" thick to .400" thick in a variety of widths.
Superior durability and toughness
Chemical resistant
Temperature flexibility
Specialty grades available
Applications:
Tank lining membranes
Flexible wall structures
Sporting equipment
Die-cut parts